News Image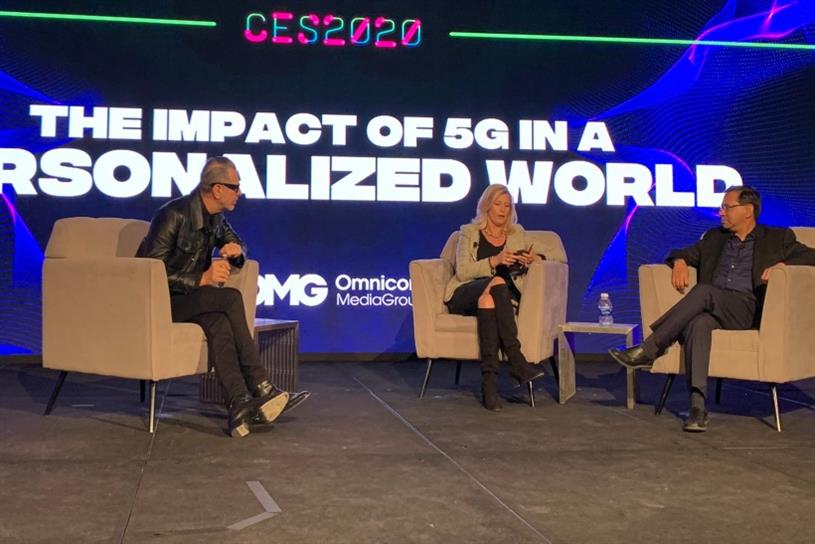 News Body
Capabilities for the most powerful cellular network are officially here, and over coming months the smarter people among us will be figuring out the best ways to connect everyone.
With that, however, comes a heap of unanswered questions and privacy issues, suggests Sujit Dey, a professor in the department of electrical computer engineering at the University of California. He spoke about the impact of 5G in a personalized world alongside actor Jeff Goldblum and Catherine Sullivan, chief investment officer at Omnicom Media Group on Wednesday, January 8, 2020 at the Bellagio in Las Vegas for CES 2020.
Read the full article by Oliver McAteer on Campaign US.